ASNU Product Information and Details
We are the leading west coast distributor for RAM /ASNU injector flow bench and ultra sonic cleaning machines. We can supply you complete machines and repair parts.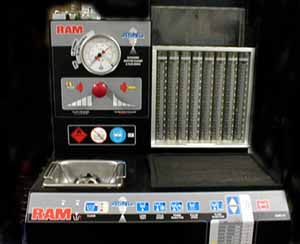 We are the supplier for the BEST ultra sonic cleaning solution on the market today. Custom designed and manufactured to our high standards Available in 5 gallon pails for $104.00 Freight prepaid.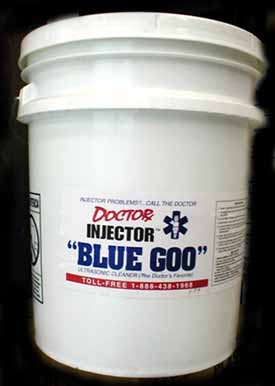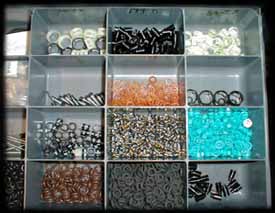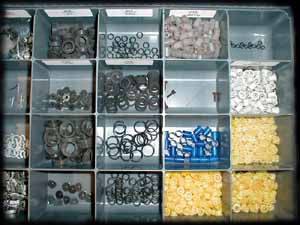 We can supply you with all of the small parts you may need to clean and service port fuel injectors. O-rings, Pintle Caps, Filter Baskets etc.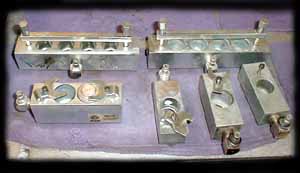 We have flow manifolds and o-rings seals for most side feed injectors. These are currently in new production all may not be in stock at this time.