Links
The Doctor's Allies
Not looking for fuel injection stuff? Just bored and looking for something to do? Maybe you just want to check out some cool racing videos or pictures. If so, check out some of our links!

"Home of the Northwest Auto Show."


Pictures of project cars, with a little commentary.

Environment geared lubrication products.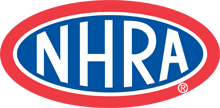 Official NHRA website.

Turbo systems and other performance upgrades.

Wholesale distribution of automotive parts.